Dining Services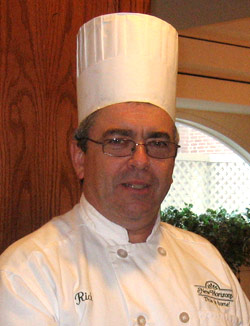 Enjoy three delicious meals in elegant, bright, airy dining rooms, with none of the shopping or lugging, and none of the cooking or cleanup, either.
All residents at New Horizons typically have choices of dining hours and multiple selections for entrees and side dishes, as well. Guests are always welcome to make a reservation for a delicious home-cooked meal any day of the week.
Leading the culinary team at New Horizons is Executive Chef Rick Greene. A life-long Woburnite, Rick has been serving the retirement community residents since 1994. All three of Rick's sons worked at New Horizons during their high school years, and Rick's father was the owner of Greene's Diner, a popular Woburn eatery for many decades.
When New Horizons first opened, in 1990, all of its dining room needs were provided by Marriott Food Services for about one year, in conjunction with Winchester Hospital. Since that first year, however, New Horizons has been entirely self-run with a remarkably steady, long-term, in-house staff with menu support from a registered dietician.
The completely separate spring and fall menus run for six months, rotating each week. In addition to the many variations of this sample menu, residents may also select from "Always Available" popular favorites, which are not shown on the sample menu. Servers tend to quickly get to know all residents by name, and the most experienced servers will usually know whether each resident prefers a small, a "healthy," or a large-size portion.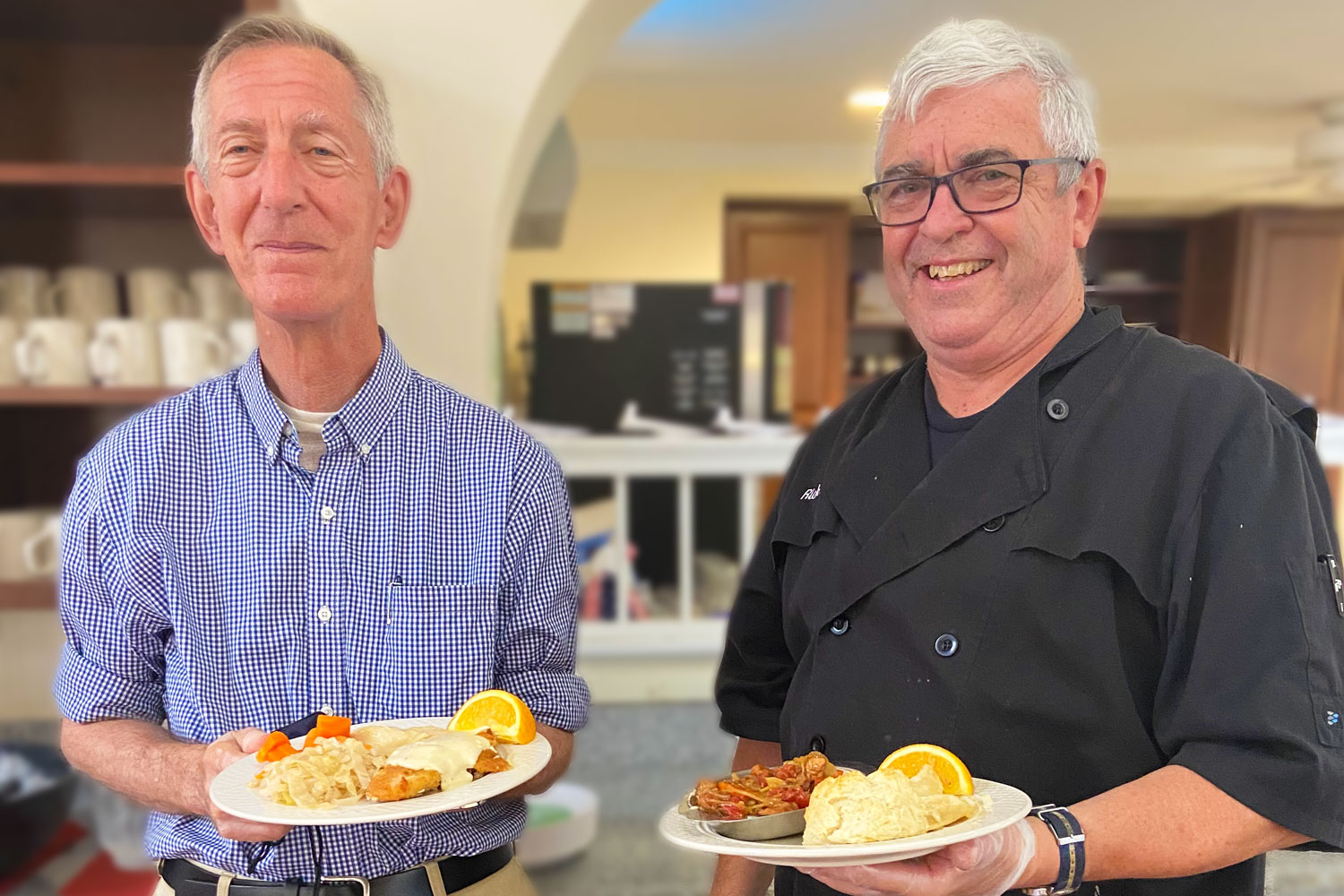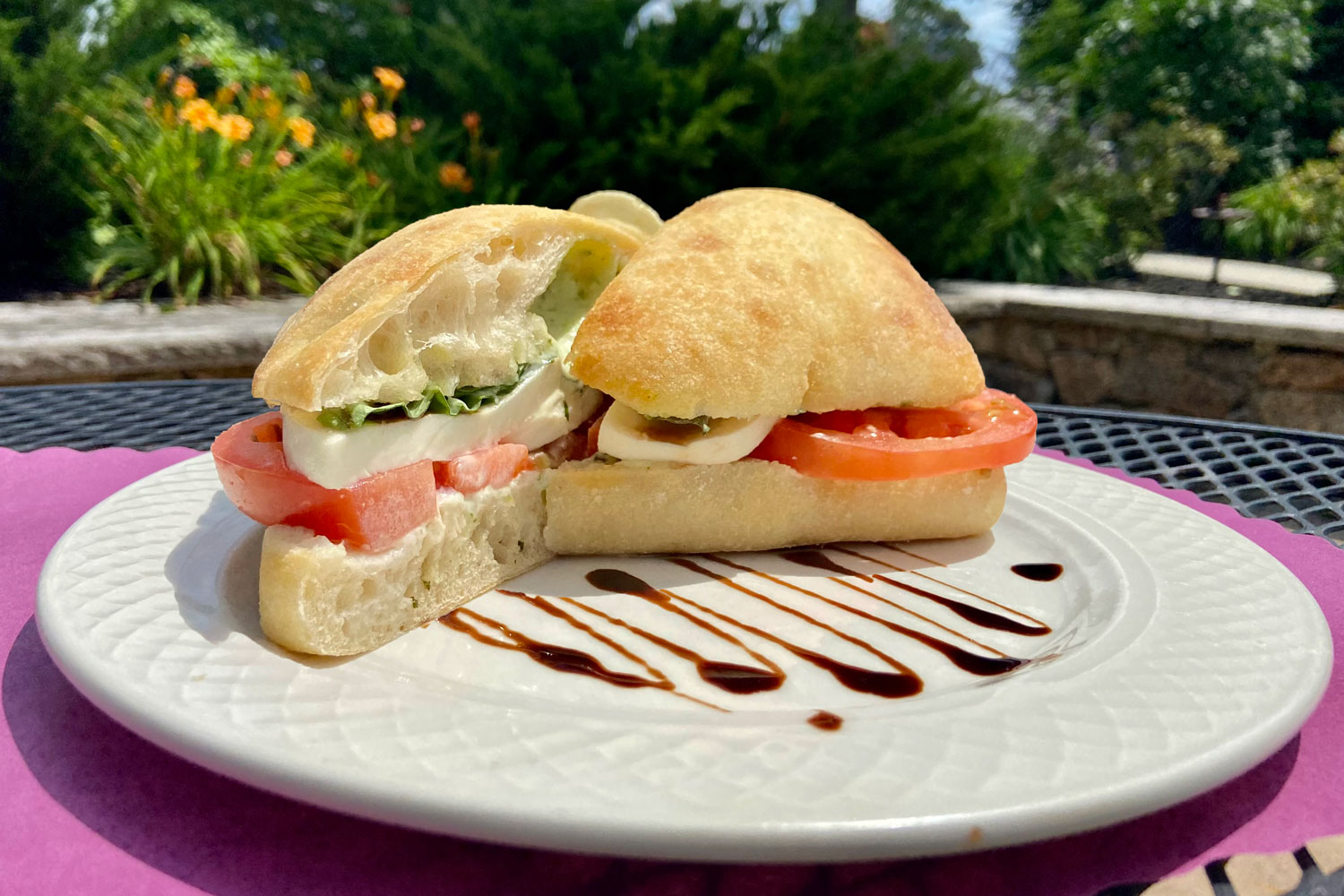 Continue
Both New Horizons are strictly not-for-profit communities owned by Cummings Foundation, one of the largest private foundations in New England. Cummings Foundation awards more than $30 million annually, and has awarded more than $500 million to date to support greater Boston nonprofits.