Courtyard Suites
Woburn's Newest Retirement Living Option
In 2021, New Horizons welcomed residents to the 17 newly built apartments in our brand-new Courtyard Suites wing. These spacious studio and two-room apartments vary in size and layout. In the Courtyard Suites and throughout New Horizons, no two apartments are alike.
In addition to the multiple existing common areas and amenities, our new wing boasts a charming courtyard, spacious veranda, book and computer nook, cafe with complimentary beverages, and central great room for all residents to enjoy.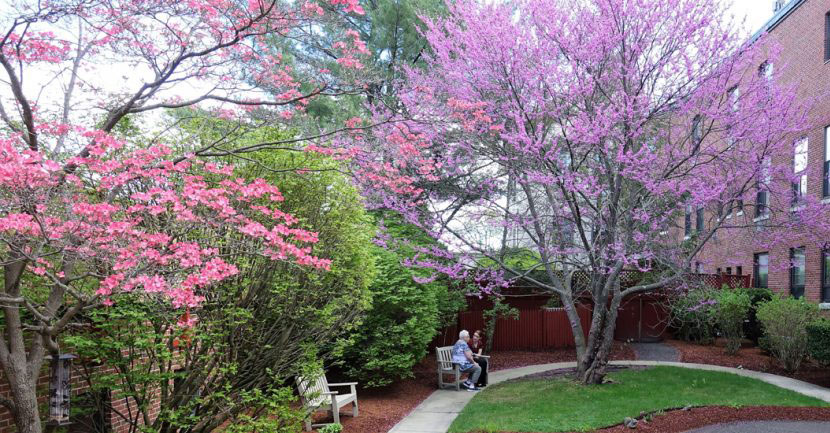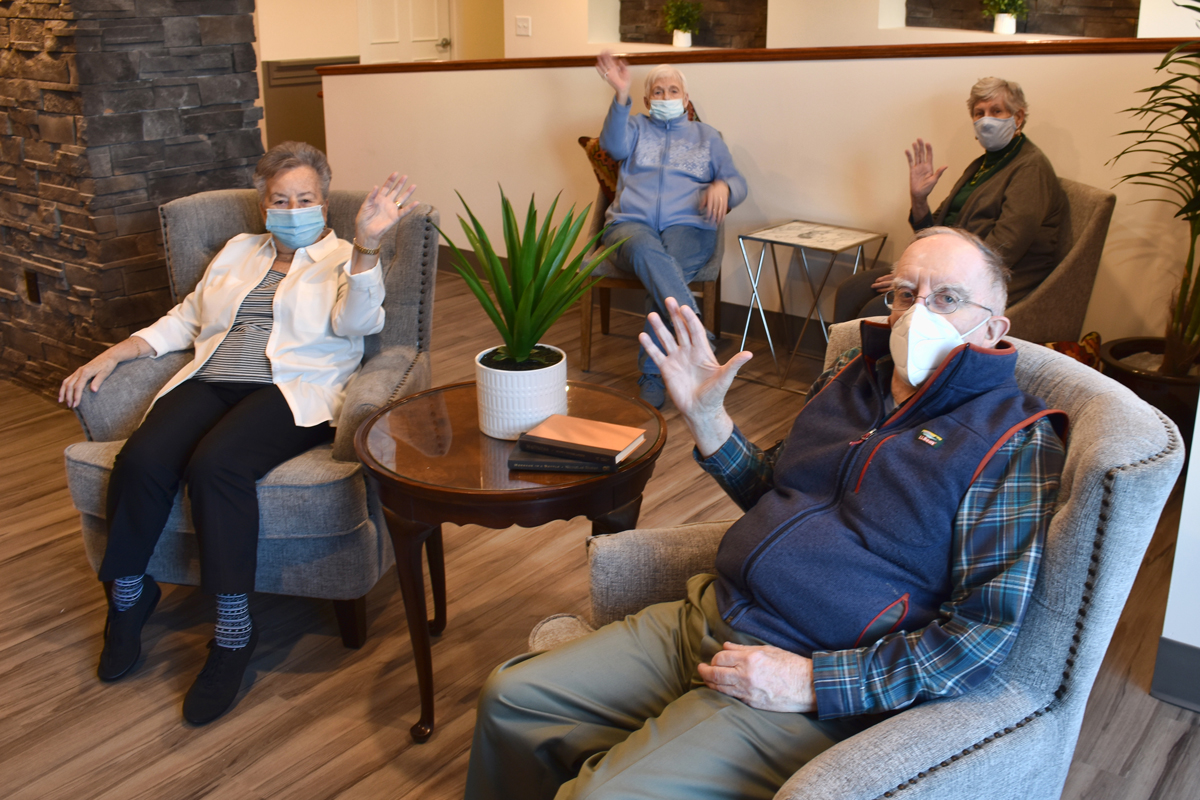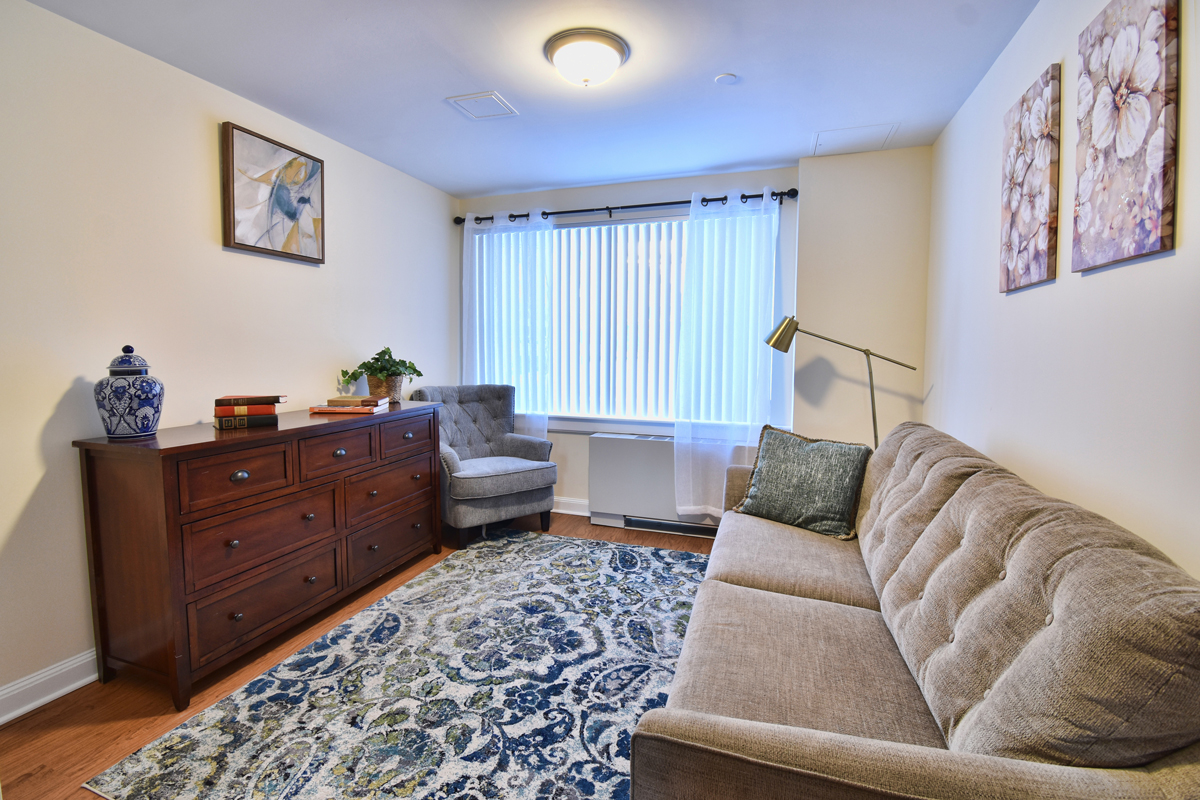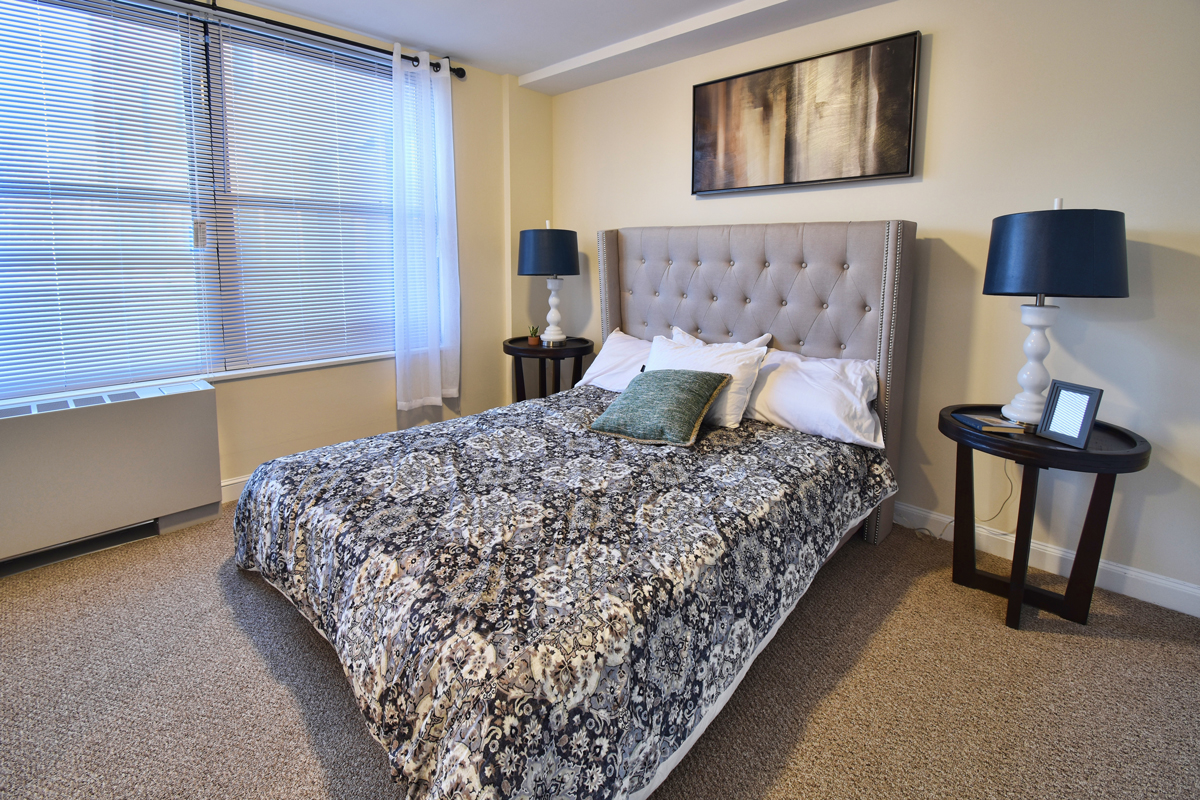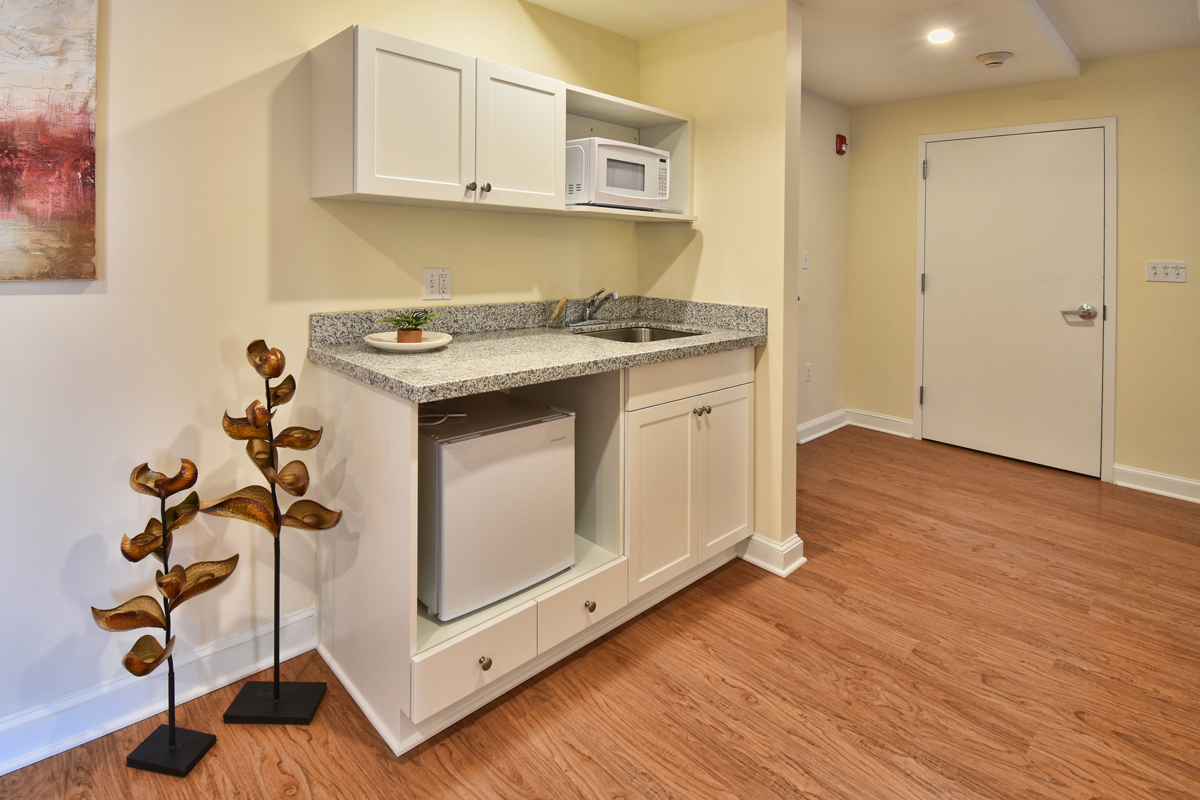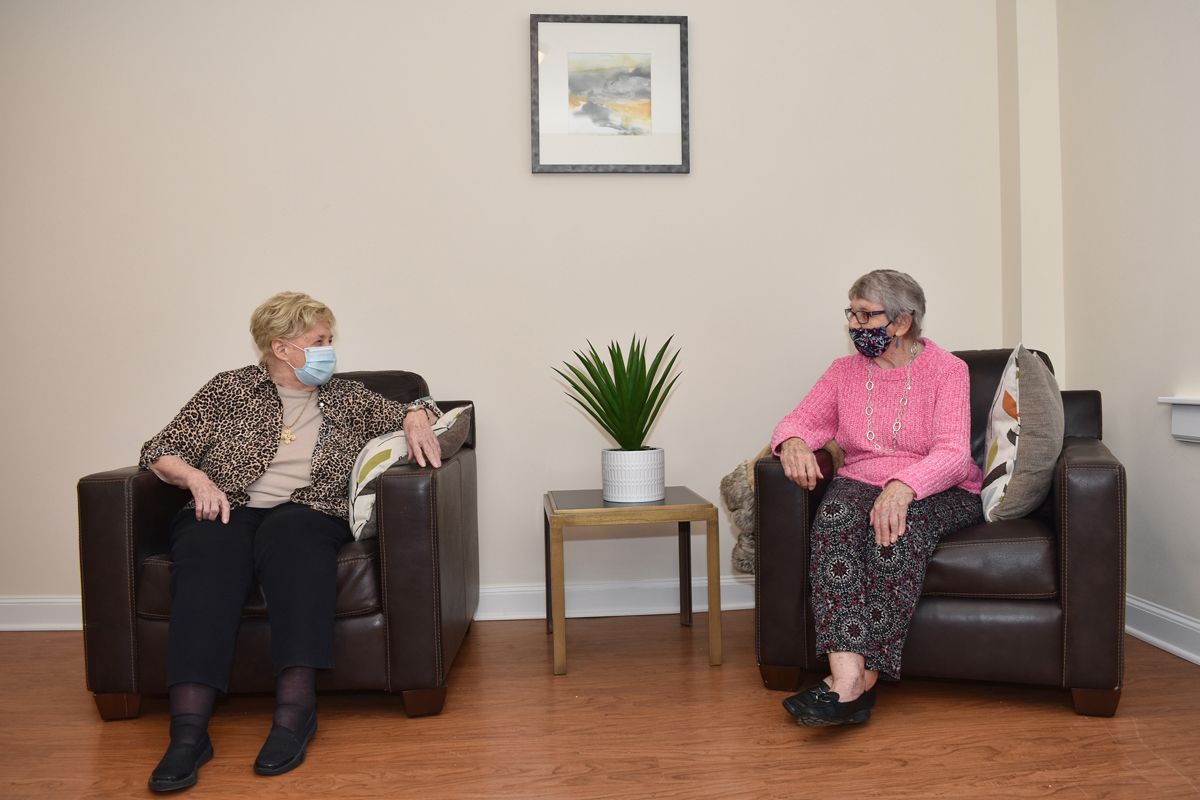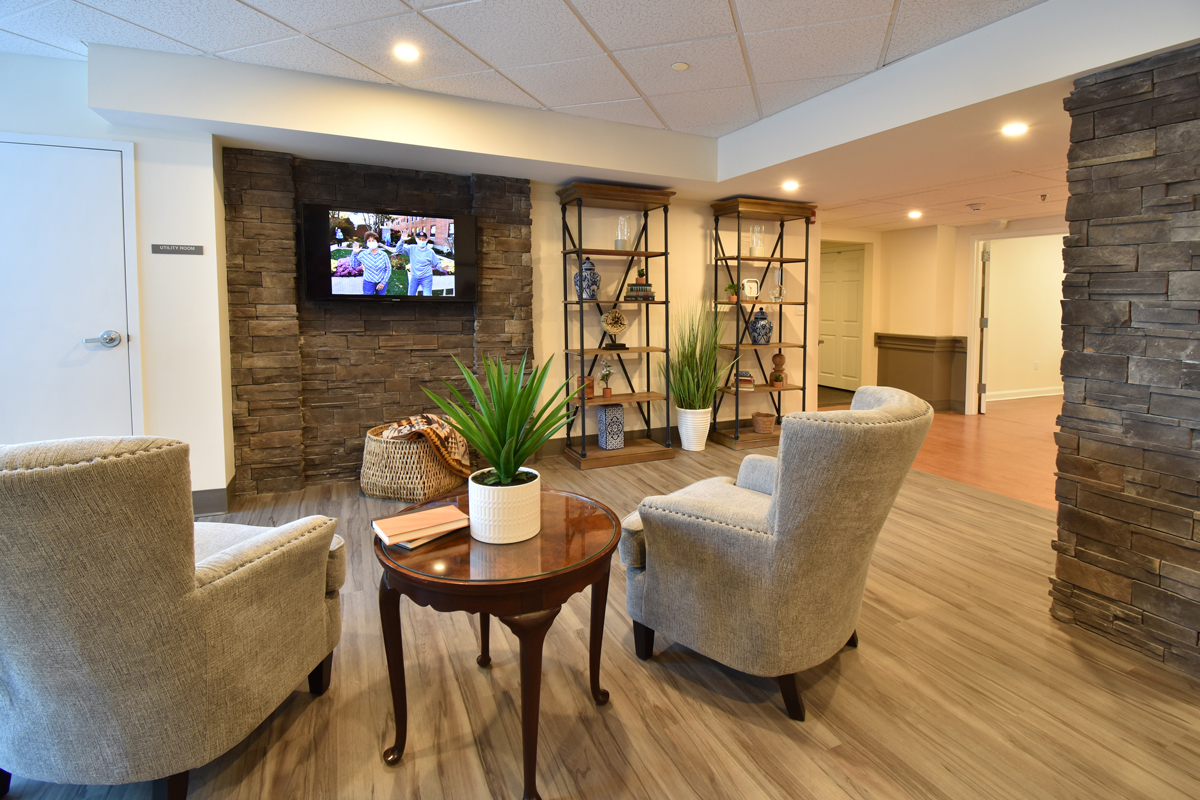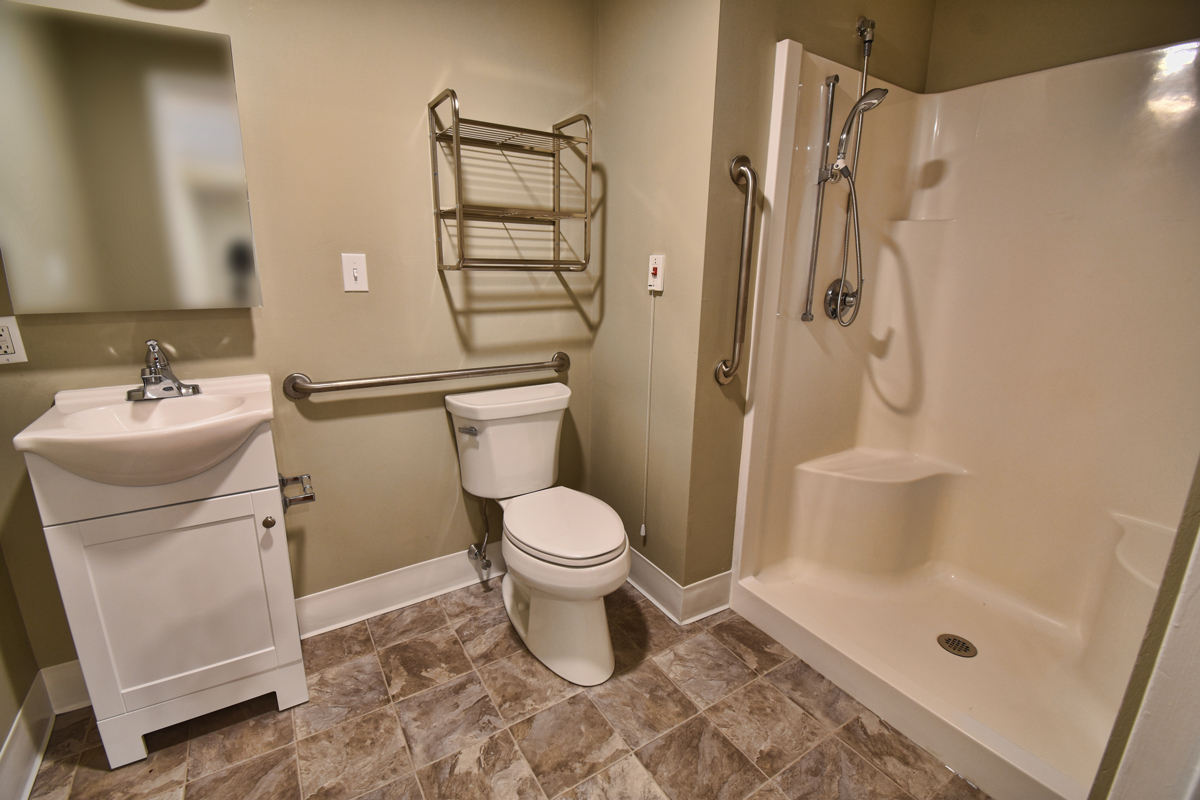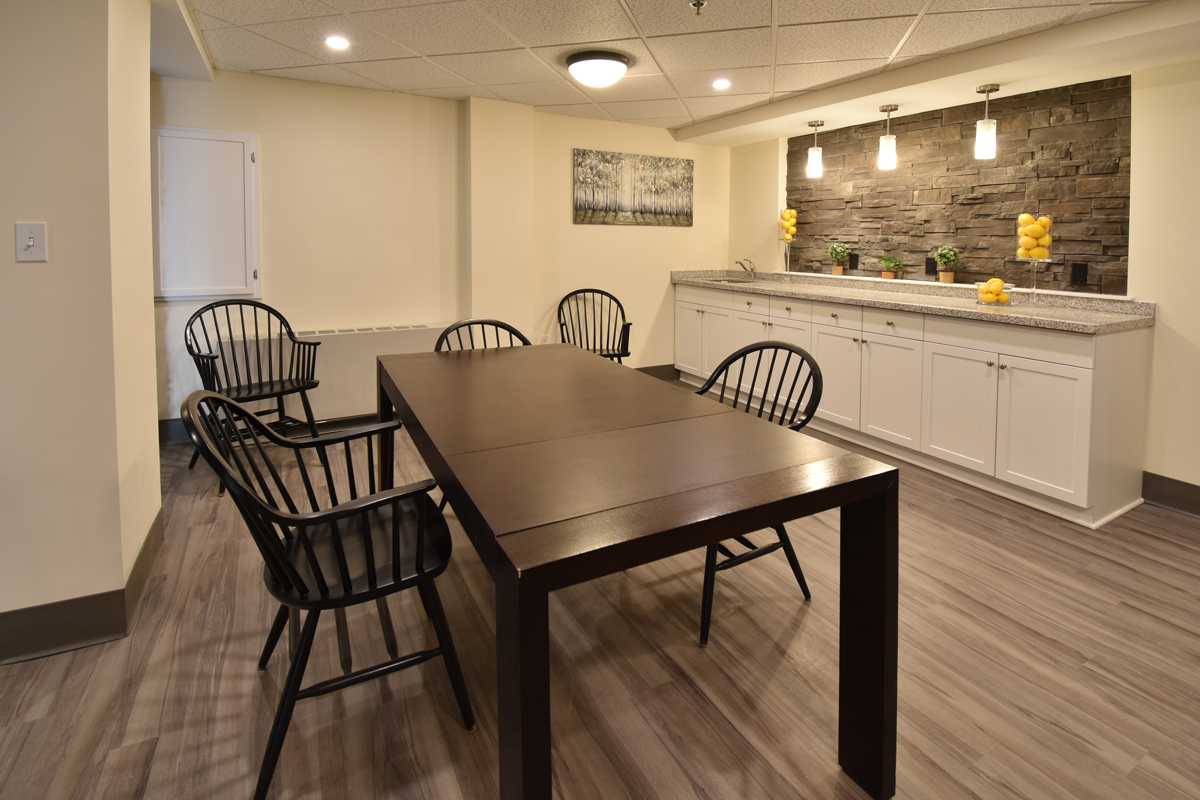 Rates
The basic monthly fee ranges from just $2,495 to $4,295 and includes a wide variety of amenities and services, including three homemade meals daily. Information about the fully refundable Entrance Fee and charges related to assisted living services is available on our Fees page.
Residents at New Horizons enjoy an unusually stable fee schedule. Although there is a five-year rate lock guarantee in place for new residents, no New Horizons at Choate resident has ever had an increase in his or her basic monthly fee since 1995. Read more about what makes it possible for New Horizons to offer residents this unheard-of level of financial peace of mind.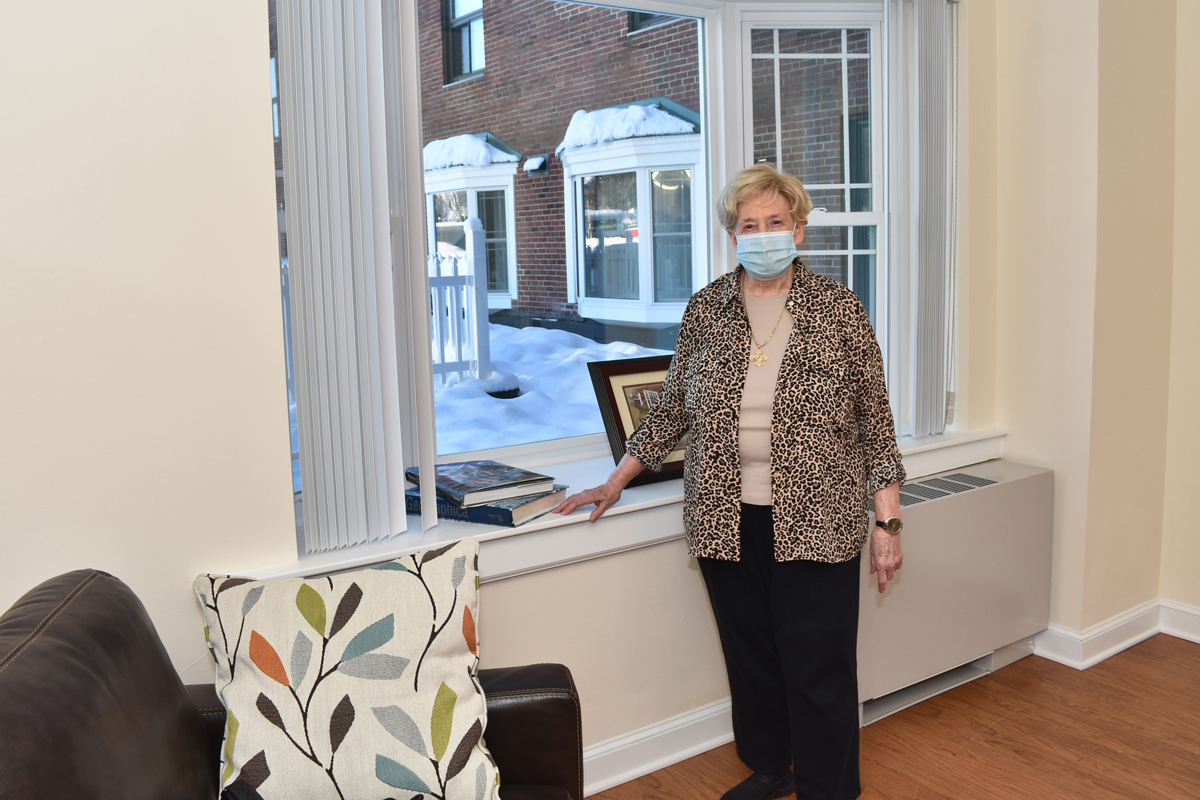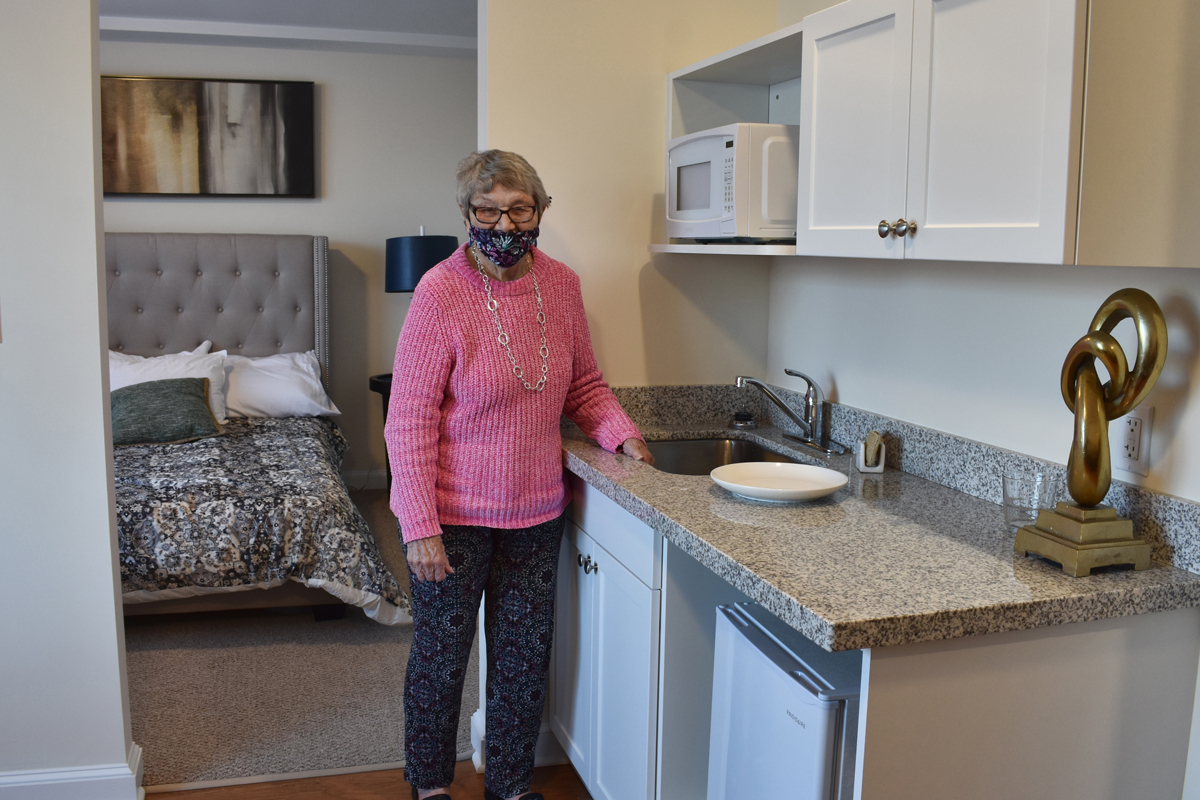 Please complete the contact form below to have a member of our team reach out to answer your questions or schedule a tour. Or contact us at your convenience at 781-932-8000 or nhc@cummings.com.
---
Continue
Both New Horizons are strictly not-for-profit communities owned by Cummings Foundation, one of the largest private foundations in New England. Cummings Foundation awards more than $30 million annually, and has awarded more than $500 million to date to support greater Boston nonprofits.