Assisted Living in Woburn, MA
New Horizons' assisted living program offers residents the customized care they need while fostering independence, encouraging regular social interaction, and enhancing overall quality of life. Assisted living residents enjoy stimulating group activities and events, convenient on-site amenities, home-cooked meals, and personalized support services from our friendly, professional staff.
The assisted living program at New Horizons in Woburn combines all the services available to independent residents with the following personal care services:
Support during health status changes
Daily on-site access to a registered nurse
Hospital and medical rehabilitation advocacy
Some service coordination and care planning
24-hour certified home health care aide staffing
Escorts to in-house medical, salon, and other appointments
Coordinated social activities, games, arts and crafts, entertainment, etc.
Personalized assistance with self-administered medication management (SAMM), bathing, dressing, grooming, dining, laundry, housekeeping, etc. and nighttime care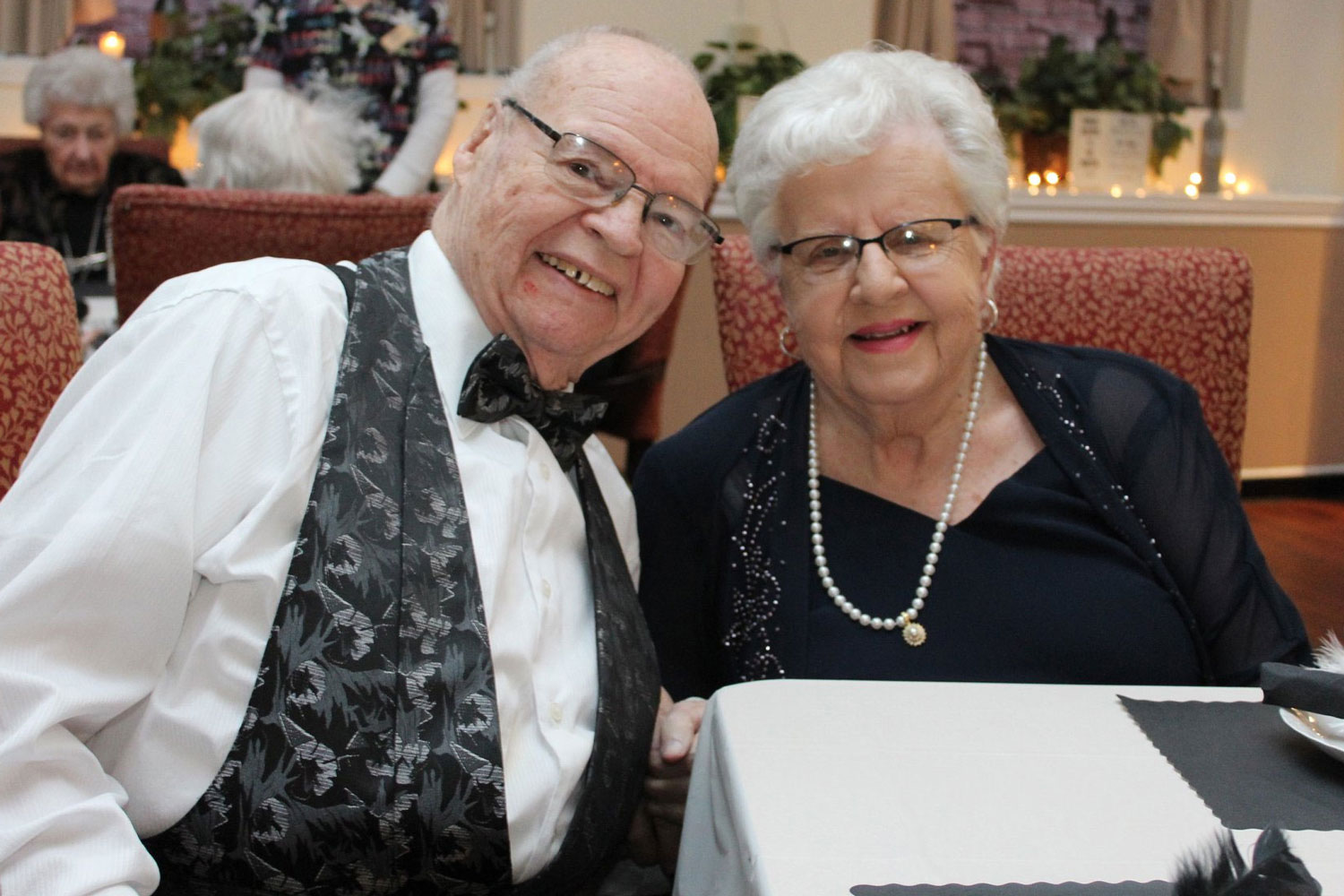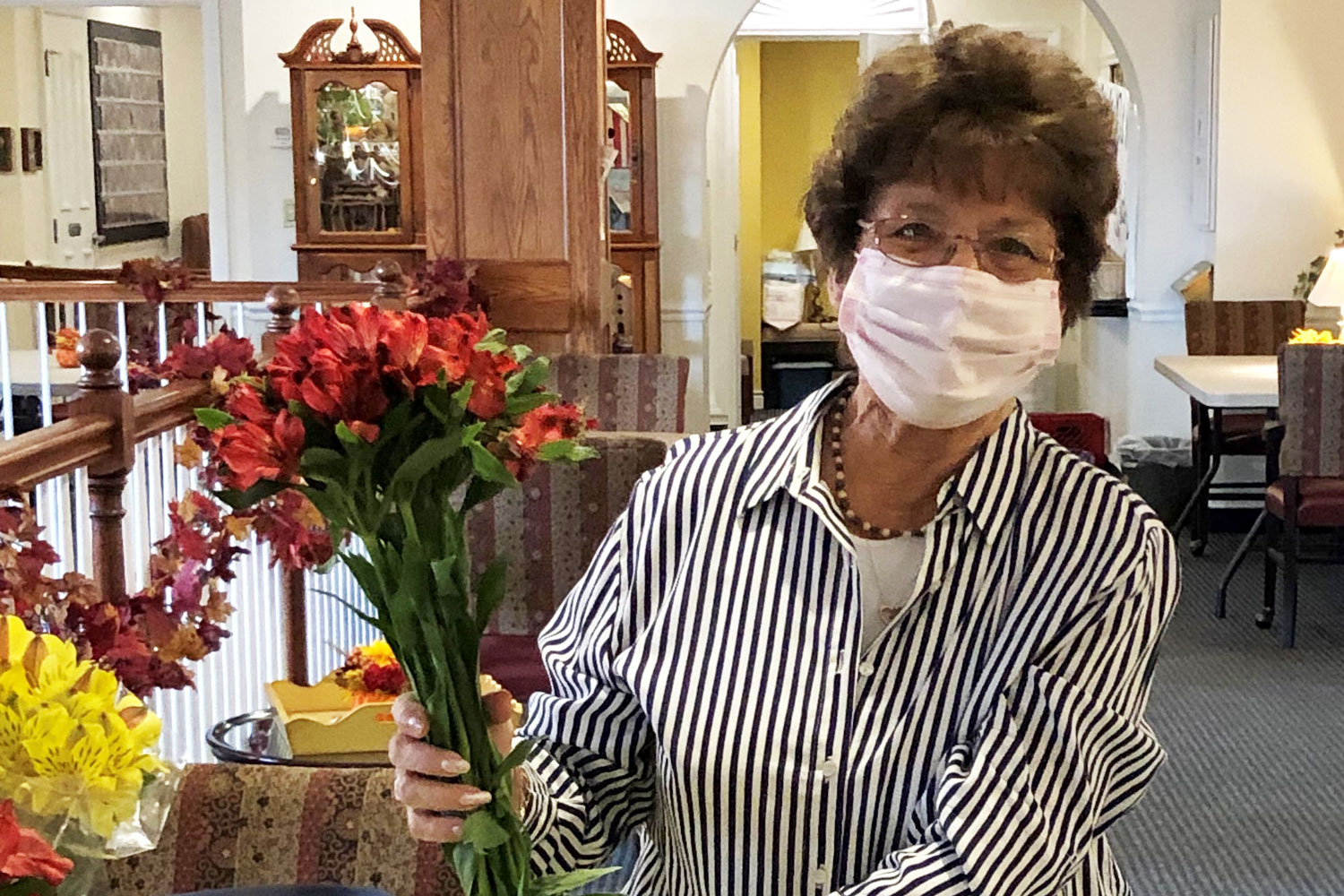 Continue
Both New Horizons are strictly not-for-profit communities owned by Cummings Foundation, one of the largest private foundations in New England. Cummings Foundation awards more than $30 million annually, and has awarded more than $500 million to date to support greater Boston nonprofits.